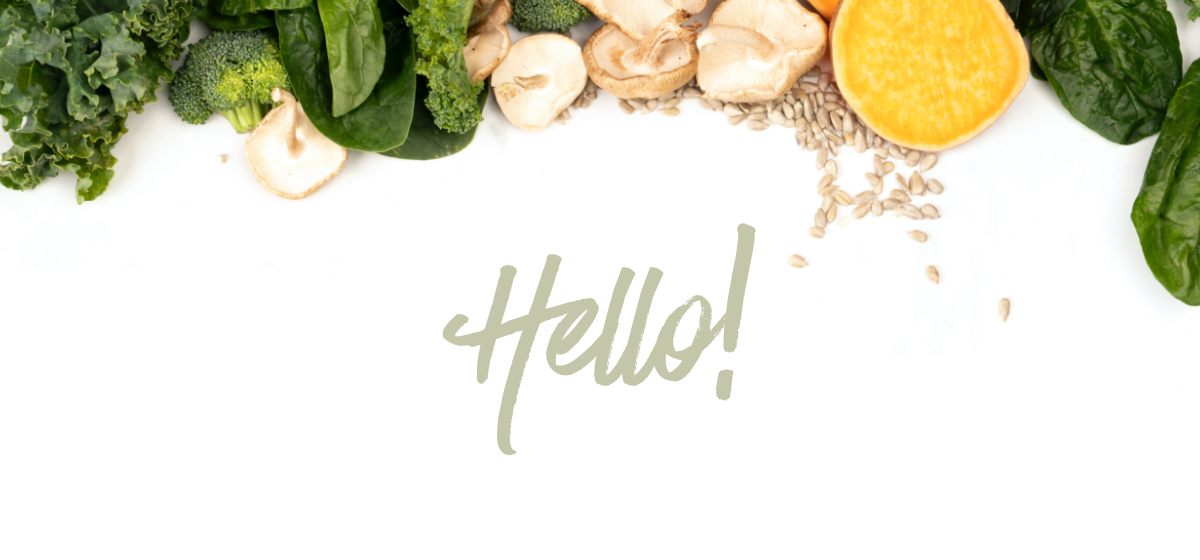 Celebration Live 2020 is just a couple of weeks away, and so many new things are launching! The time has come for you to get to know the new product lines, share them, and find out all you can.

If you've heard anything about our Whole Blend suite of products, good. You're ahead of the game. If you haven't, get ready, because it's a whole new world. Whole Blend is taking center stage this summer. It's the latest evolution in superfood meals from the Isagenix you love.

Dive into the Whole Blend toolkits that are now live!
Check out the new product toolkit now!
http://view.email.isagenix.com/?qs=442bc1cfedc329d5f39978c35e170d550749b35eade5302f32e8be3dcea0a757ac71ea8e27a28bb765716a32cbe0a4a0160ad88a61f26113128918224e3126067271bf36c69f069ef658c9693b92f221